Welcome to the Wildwood Seventh-day Adventist Church
We are a Christian, Bible-based church community that would love to have you join our family. It is our desire to grow in and share the love of God by following in the footsteps of Christ. From the very beginning, our philosophy at the Wildwood Church has been to reach out to people individually and to minister to them on all levels: physically, mentally, socially, and spiritually.
What do Seventh-day Adventists Believe?
As Seventh-day Adventists, we accept the Bible as the only source for our beliefs. We consider our church to be the result of the Protestant conviction, Sola Scriptura—the Bible as the only standard of faith and practice for Christians.
Over the years, our church has agreed upon key statements that summarize the principle teachings Seventh-day Adventists understand from the Bible. These statements were made collectively by a group of scholars studying and prayerfully searching the Bible through the help of the Holy Spirit.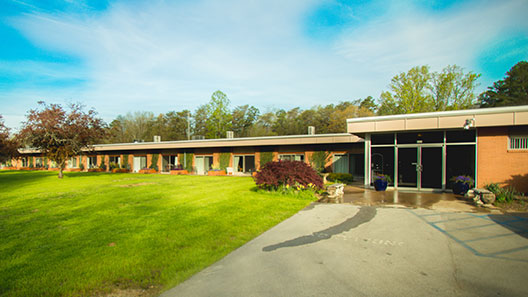 Wildwood Lifestyle Center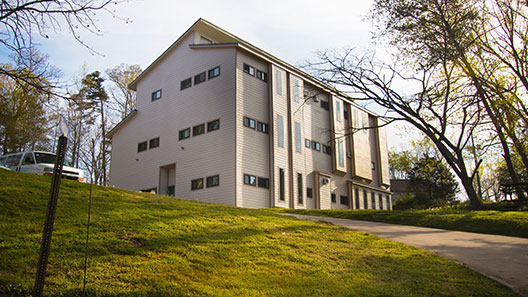 Health Evangelism Education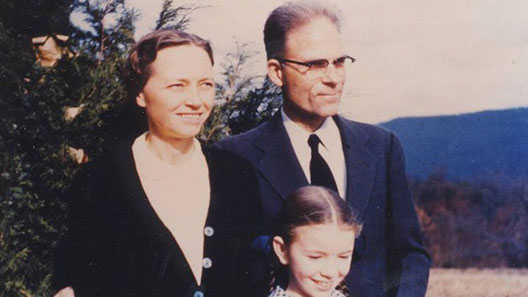 Wildwood Heritage Department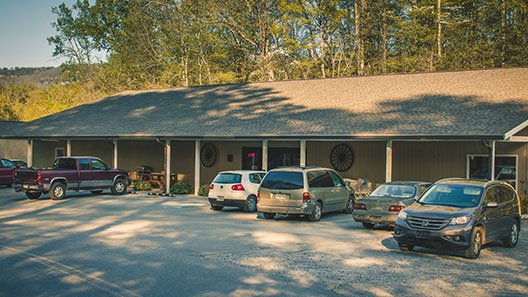 Wildwood Natural Food Market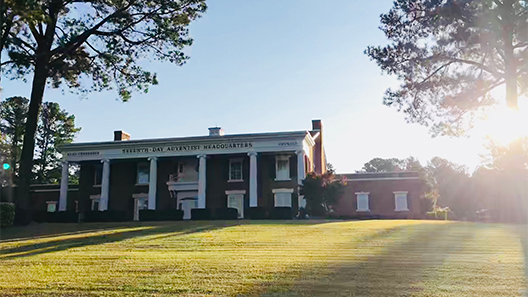 Georgia Cumberland Conference